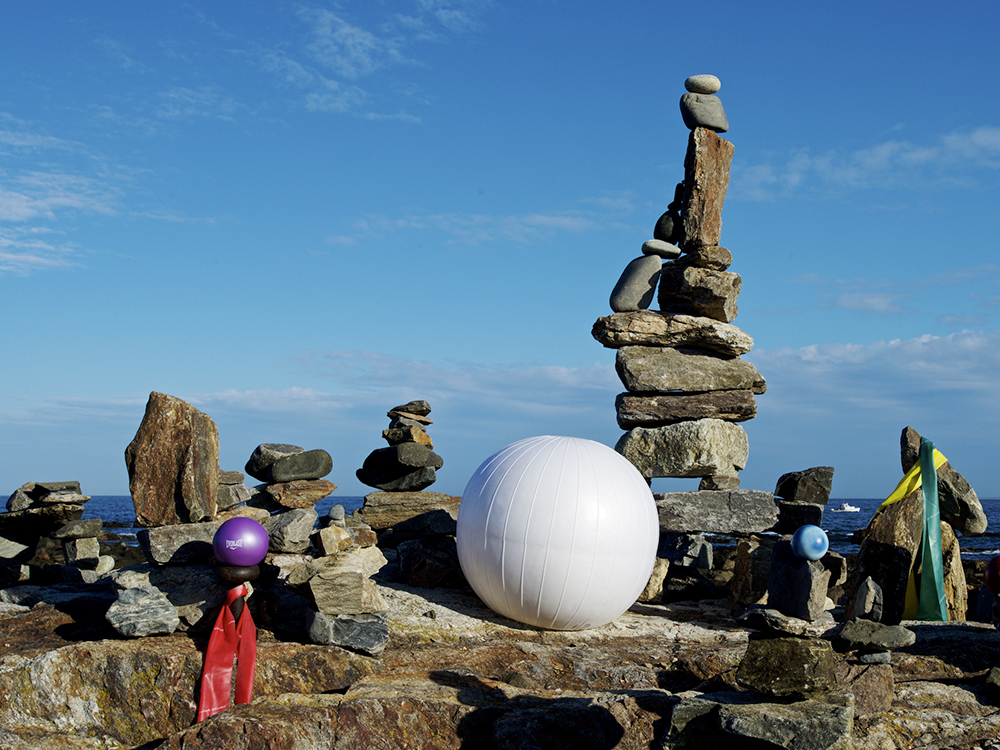 We treat people with injuries sustained to any part of the body – from head to toe and everything in between. Our goal is to help you heal on your own without surgery. Our mission is to teach you the cause of your problem so you may fully participate in learning how to resume the life that you choose.
None of us moves perfectly. Research has shown that most injuries are not related to the singular event that causes the onset of pain. Majority of injuries occur due a movement unknowingly performed wrong, over and over again. These compensatory movements are the cause of problems ranging from bursitis and tendonitis to disc injures and back and neck pain. Have you ever wondered why one athlete tears their ACL and another doesn't when the exact same movement is performed? Or why the things you have done a million times without a second thought now cause pain and discomfort? And, why you sometimes wake up in pain and have no idea why? There are reasons. Our goal in working with you is to help you understand them and to stand patiently by your side as we teach you how to care for yourself and move differently to find your way to a pain free, physically confident life.
Treatment begins with an evaluation of your entire self so we may learn what you are struggling with, how it has impacted your life and how your history may be relevant to your current situation. We look at the 3 major structural systems – your skeletal alignment, your fascial system and the coordination of your muscular system to evaluate what is not working correctly. We assess posture and movement, and stability vs. power. We're all trained to look at and treat you holistically and to work with our hands to help free your body of restrictions, whatever the cause, be it lack of or abnormal movement, repetitive motion, poor stability, or inflammation. We combine our manual approach with core stability work. We teach you about your individual core muscles and their function to effectively improve alignment, postural stability and control of both small and large movements, which in turn allows you the independence to resume life as you once knew it to be.
What We Offer
1:1 care
Evidenced Based Treatment
Post Rehabilitation Training
Pilates Integration
Movement Re-education
Postural Re-Education
Postural Strengthening
Core Stabilization Training
Balance Training
Manual Therapy
Myofascial Release
Active Fascial Release
Joint Mobilization
Cranio-Sacral Therapy
Cupping
Neuro-Motor Re-education
Gait Training
Strength Training
We are preferred providers for most insurance companies.
Please call (603) 319-8334. to inquire if you have any questions.
Cairn photo by Kristin Burchsted